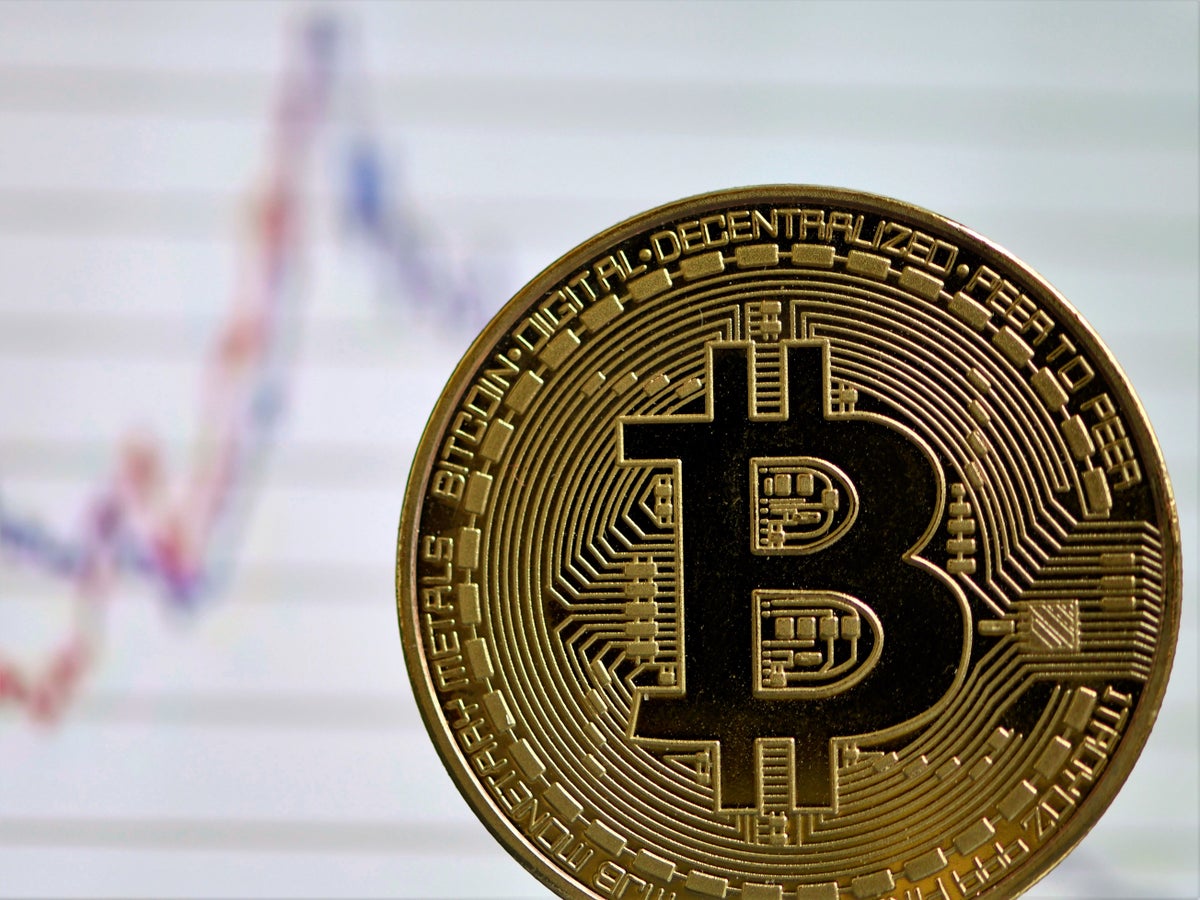 Cryptocurrency has had a rough past couple of weeks with the collapse of the second biggest exchange, FTX, and the imminent collapse of the largest crypto lender Genesis Global Capital. The price of Bitcoin has fallen over 25% in the past few weeks and shows no signs of stopping as more centralized finance cryptocurrency companies continue to collapse. You can see some more data analysis on WorldCoinStats.
This has many in the industry nervous about the future of cryptocurrency. Will the general public ever trust cryptocurrency again? Will the price of cryptocurrency recover to the all-time high's seen in 2021? 
We will answer these questions and more in this article. 
Can Bitcoin Recover?
The cryptocurrency industry is in an absolute panic at the moment because of the collapse of companies like FTX and Genesis. The thing with Bitcoin specifically and cryptocurrency in general is that it's not really related to the collapse of these companies. 
These companies all collapsed because people put their faith in them. This goes against everything cryptocurrency is about. Cryptocurrency is supposed to be a trustless system where it does not matter about the third party because they have no ability to steal funds. 
Satoshi Nakamoto even mentioned this in the whitepaper for Bitcoin. In fact, the entire purpose of Bitcoin was to create a trustless digital currency. 
To answer the question, Bitcoin will surely recover from this market downturn because Bitcoin is far greater than the centralized financial system that has been on top of it. You should think of Bitcoin as the solid base that criminals from Wall Street have used to build the same scams they have been running for decades. 
The recent collapse really has nothing to do with Bitcoin as a technology. The blockchain still operates perfectly fine and when used properly (ie. wallet to wallet) there are no issues. There are only issues when people decide to use dubious financial products that basically use Bitcoin as a marketing angle (ie. Celsius and Voyager). 
Poor Quality Cryptocurrencies Will Fail
Now, we are not saying that every single cryptocurrency will recover or exceed its all-time high. There are a lot of bad cryptocurrencies out there that were extremely overvalued because of the exuberance from the bull market. 
These cryptocurrencies have many problems and many of them are barely even cryptocurrencies (ie. SafeMoon). 
Market conditions like this will continue to force poor quality cryptocurrencies to shutter operations. At the end of the day poor quality cryptocurrencies simply rely on hype to maintain their high price, so once the cryptocurrency market at large collapses the low quality cryptocurrencies don't have anything to offer investors. 
Bitcoin, and other high quality cryptocurrencies, have years of community development and technology that has been proven. More importantly, high quality cryptocurrencies have enough users that they can rebound once market conditions. The lower quality cryptocurrencies have a tendency to be forgotten about if they are not constantly in the news or at the top of crypto data collectors. 
When Will Bitcoin Recover?
The path to recovery for Bitcoin will almost certainly not be a fast one. There's even a good chance that the price will continue to fall as more centralized finance companies in the industry collapse. 
That said, most agree that the price of Bitcoin will likely begin climbing around the time of the next Bitcoin halving. That's around March 2024, which means it's over a year of a bear market before the market begins to recover. And it might take even longer than that before we see the next all-time high. 
With that in mind, now is probably a good time to begin purchasing Bitcoin with any extra money you have lying around. Just don't expect to make any profit on that money for at least 5 years.
Final Thoughts
It's almost a guarantee that Bitcoin will recover at some point in the future. No one knows when this will occur and there's an off chance, however small it may be, that Bitcoin just never recovers. 
We find it exceedingly unlikely that something as ubiquitous and technologically innovative as Bitcoin fades into obscurity. But it will take awhile for the price to recover to the all-time high that was seen in April 2021.